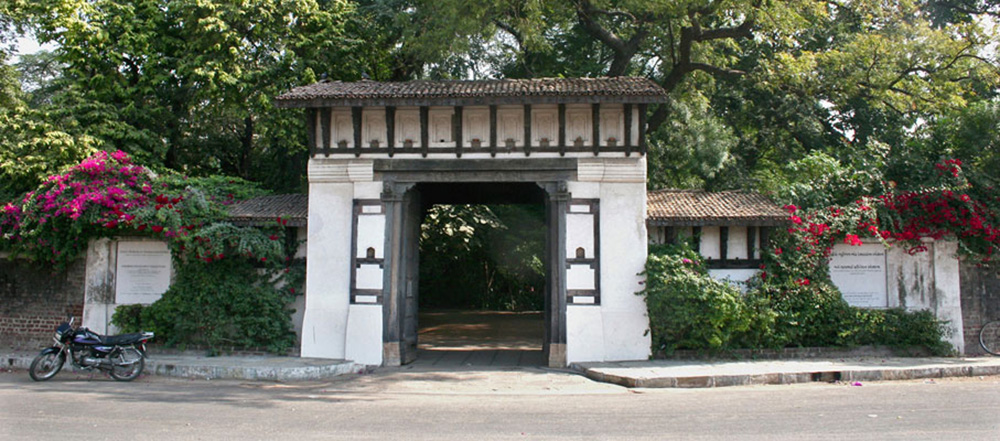 The Calico Museum of Textiles in Ahmedabad is the premier textile museum of India. For its distinguished and comprehensive collection of Indian textiles, it is one of the most celebrated institute of its kind in the world.
The Calico collection along with the Sarabhai Foundation collection of outstanding bronzes, pichhwais, Jain art and Indian miniature paintings are housed. The Retreat in the Shahibag area of the city.
Both the Calico Museum and the Sarabhai Foundation have an extensive programme of publications.